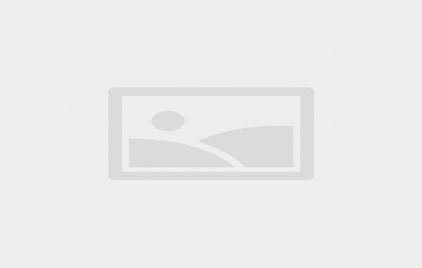 Tailgate parties are a great way to promote your favorite sports event. There are so many options and party themes that planning may get a bit overwhelming. The food, of course, is often the central draw.
If you are planning an event where your group does most of the organizing, keep them in line with customized t-shirts in your team colors so everyone attending can easily find someone in charge when the ice runs out.
Make sure your drinks stay cool with can and bottle holders. Whether these are neoprene, scuba material, or just plain foam, these additions to your soda cans put team colors in your hand. To make an even bigger splash on the beverage front, bring customized stadium cups to use for serving drinks from the big soda bottles. Party cups with your team's logo or just in your team's colors can keep these important utensils from becoming just another thing to carry. If you're using plain plastic cups, a solo cup koozie can fit the bill. Tailgate parties are above all a way to show your support for your special team and have fun doing it. They can easily become the social events of the seasons.
Events like these make for lots of fun for kids. Foam fingers and megaphones to help them cheer on their team are great, as are noisemakers and Thunderstix. But don't forget that children are always busy people. Kids need something to occupy them while the adults are talking scores and stats and players. Bring flying discs, mini balls and beach balls along to give them something to play with.
You will have a lot of food to carry to the event. Don't forget to keep it safely in coolers. What's a party without music? College students love music as much as anything else. You want to choose music that you and your guests will enjoy, but keep them fun and upbeat to rev people up for the game. Music coolers with built-in mp3 players are just the ticket to create a great atmosphere while also serving the necessary purpose of chilling the drinks and food.
Tailgate parties are lots of fun for everyone involved. They are also a great place to show off your team spirit, and that includes shutting down to go watch the game. When the party is over, remember to clean up the space you've taken in the parking lot or park and leave it better than you found it. Then you and all your cool event stuff will be welcome back for the next game.
Click
here
to see more of what we can offer for your next party.