With summer right around the corner, there is no better way to bring up company moral than a great party. Unfortunately, these days we are all watching our budgets, so we may have to do a little more leg work. Company parties can be used not only as a way to clear out the winter blues, but a fun way to team build and create company synergy.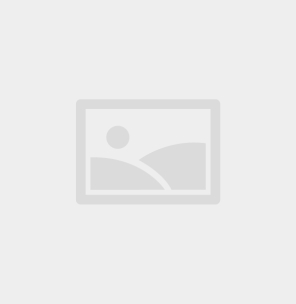 Event planning can be a little daunting at first, knowing what kind of food to buy, where to have the event, and how much money to budget. Here are a few simple ways to simplify the planning process and still create a contagiously fun atmosphere.
Customized stadium cups or personalized koozies are a great way of encouraging everyone to have a good time. Getting more people involved in the process like coming up with a party theme, or voting on a few designs for the cups is a great way to get everyone excited for the upcoming event. Not only are your personalized koozies or stadium cups a good cost effective alternative to generic flimsy drink-ware, but also it doubles as a take home gift for all the guests at the party.
Staying active and having appropriate team building games is another way of fighting off the winter blues. Creating teams is a great way to encourage your office peers to socialize. Try and stay away from creating competition between departments, instead opt for randomizing everyone. It may be awkward at first, but give it some time. This is another way of building strong company character and creating an even more memorable event. Having prizes for the winning teams can be a good incentive for strong collaboration. Creative prizes could be lanyards, keychains, blankets, or beach balls either with the company logo on them or designed with the theme of the party.
Don't fuss too much over entertainment or food. Having a simple company picnic or potluck at a park or other outdoor space is more than enough to keep everyone entertained. It is best not to have the event at your place of business (unless you have a wickedly cool office, then party on!). Keeping your party separate will reinforce a relaxing atmosphere, if you can't avoid using company facilities do more in the way of decorating or creating a separate space that is away from the work environment.
These are just a few things to consider when planning your next company event or party. Having the right party supplies, personalized or custom drink and party ware, creative games, and a simple relaxing atmosphere your next company party will be a huge success.